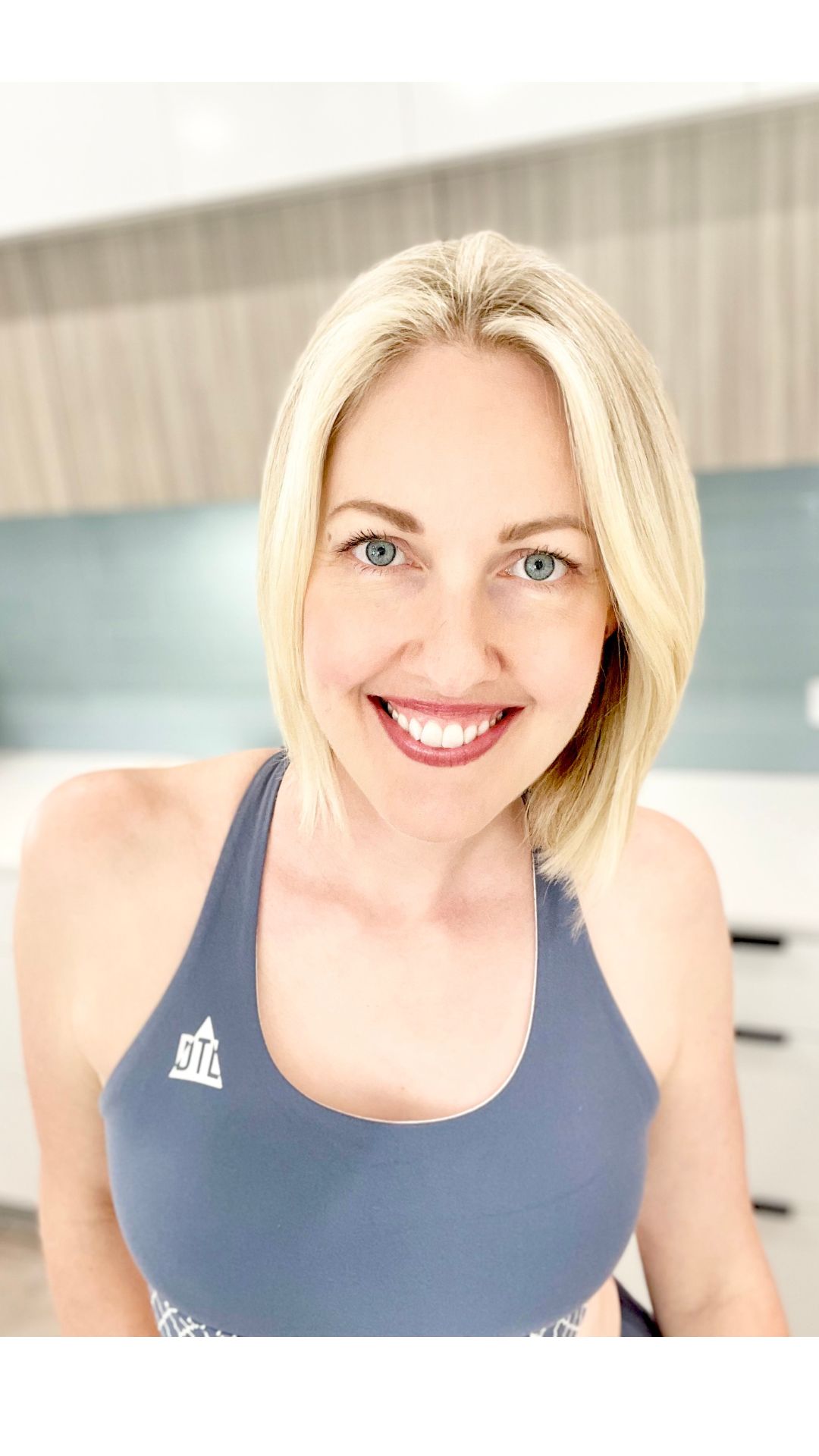 Before I tell you more about Meal Plans Made Easy, I'd love to quickly tell you who these plans are for......


As a busy Mum with 3 kids, Meal Plans have seriously been my saving grace.
Having to eat Gluten Free means you don't have the luxury of making any old thing for meals.
When you have a plan in place and are prepared, life is easier.... Or else all hell breaks loose at dinner time.
If you're anything like me and the following resonates at all, Meal Plans Made Easy just might be the solution you need.
If you....
Have Celiac Disease, Gluten Intolerance or a member of your family does, you'll be spoilt for choice with so many delicious recipes
Feel sick and tired of coming up with different meal ideas that your whole family will actually eat without moaning
Have a busy family and just need a quick healthy meal on the table to keep everyone happy
No longer want to cook separate meals for different members of your family
Are on a budget and want to eat well while saving money......
Then, please read on. I would love to help you out!



Once You Get Started
with these
Meal Plans, you will
No longer be sick and tired of the same old gluten free options
Be eating better and feeling better
Save yourself time as you'll no longer be making multiple trips to the shops to grab and go with haphazard ingredients
Which means you'll have more time on your hands to do the things you enjoy


Have a pantry with the ingredients you need, to make delicious and healthy, gluten free meals


Get Started Today with
Meal Plans Made Easy

100% Gluten Free and Dairy Free
When you invest in
Meal Plans Made Easy
You will have instant access to

52 Weeks of Meal Plans with
Over 500 Recipes including:
Beautiful Breakfasts
No more boring, last-minute breakfasts. Great recipes with many delicious options that can be made in bulk and frozen, pre-prepared and having you starting your day the right way.
Luscious Lunches
Loads of recipes that are perfect for taking to work or eating at home.
Say bye bye to wasting money on limited cafe options.
Divine Dinners
The biggest sanity saver is having your dinners planned and prepared .
No more screaming kids at the witching hour.
No more last-minute dashes to the supermarket.
No more rummaging through cookbooks trying to come up with yet another meal that everyone will eat.
THIS section will become your favorite time saver.
and a Weekly Shopping List
to help you be super organized and saving money


and get these BONUS Recipe Chapters Included
Homemade Salad Dressings
Take your Healthy Salads to the next level
Sumptuous Snack Ideas
So you'll never be lost for ideas to snack on to keep on track eating healthily
Delicious Desserts
So good you won't believe these are actually healthy
and
Stunning Smoothies
Some of the most delicious smoothies you will ever make

You Might Be Wondering What Type of Meals You Can Expect....
No worries, I've got you covered.
All of these recipes are designed with the busy family in mind.
If you are a meat-eating family, I show you how to make these meals work for your family. Or if you eat vegetarian, you can just as easily follow these plans.
You won't be spending hours in the kitchen, in fact you will save time.
All of the recipes are Gluten Free and Dairy Free.
Most importantly, the recipes are healthy and delicious!!
From Pizza night to Burritos, you'll be pleasantly surprised at the vast array of options.

I can't wait for you to get started and make meal time a breeze...
Using Meal Plans has made my life so much easier. It has saved my sanity on so many occasions, not to mention the extra time I have gained from being prepared.
With a family of 5 with 2 little kids and a super busy and active teen, we need to have meals ready when the kids need to eat.
Being organised makes our busy schedules much easier to get on and do the things we love.
I can't wait for you to try Meal Plans Made Easy for yourself and see how much your family enjoys meal time together.
Much Love
Belinda Whelan
Gluten Free Health Coach